construction services
We Build Inspiring Residential & Commercial Spaces
do you have a construction project we can help with?
Building Inspiring Spaces
Most general contractors need to sub-contract our their work.  We offer most of our services directly in-house so we can better control the quality of work as well as better control the project schedule.  If we need to bring subcontractors on the job, our foreman are better prepared to manage the tradesman, having experience in many of the professions themselves.  Feel free to take a look at all the servies we offer with our own crew!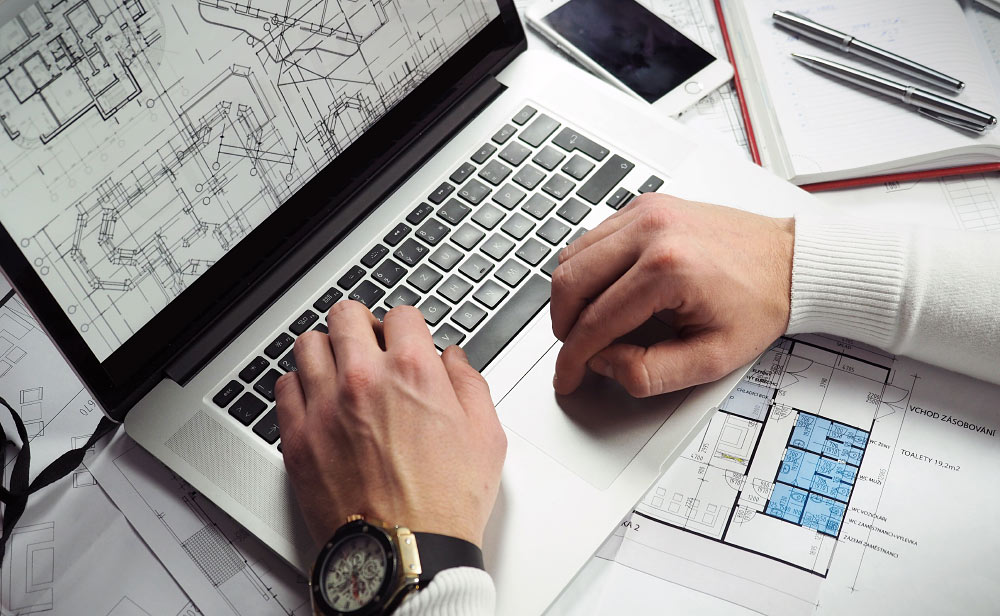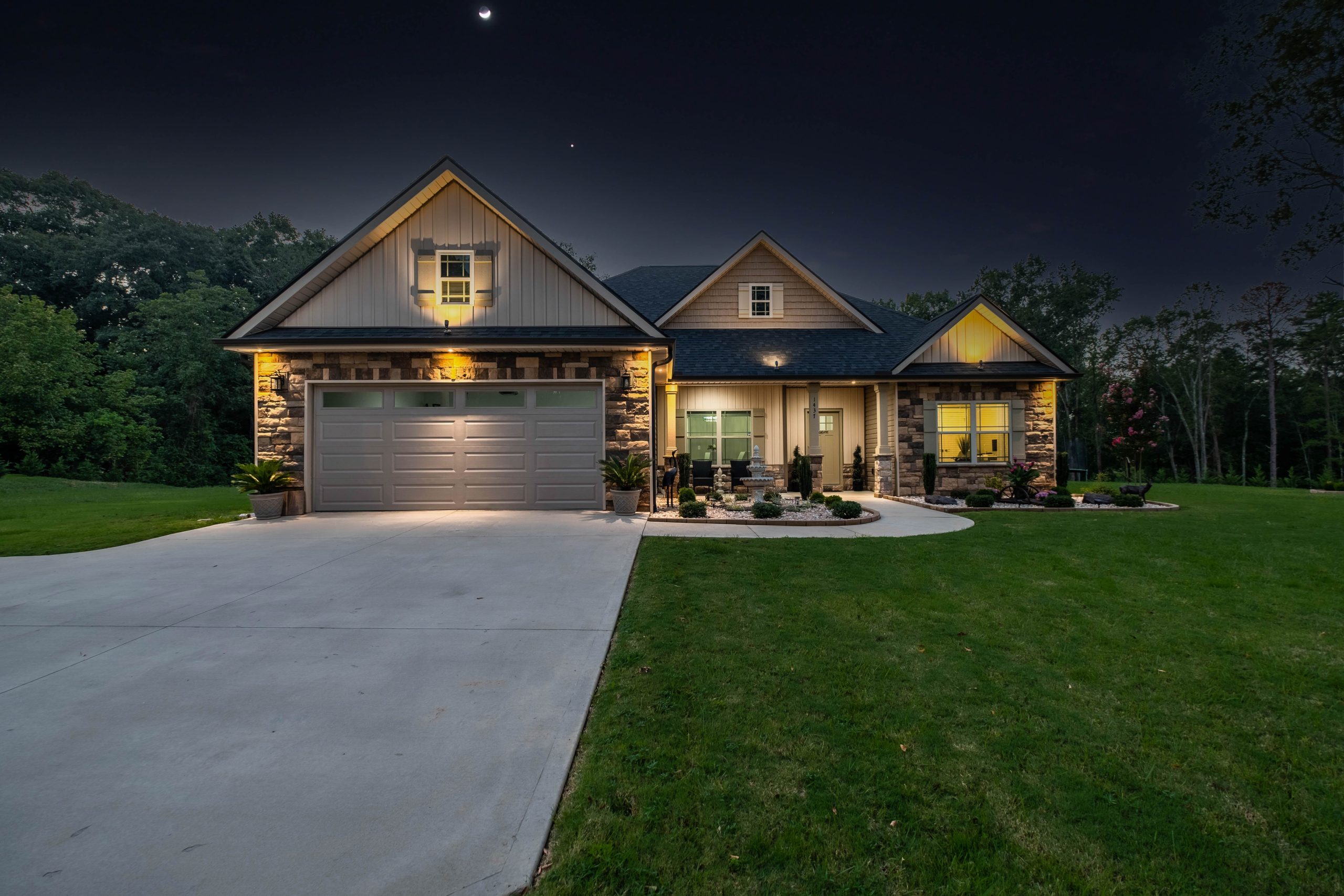 At vero eos et accusamus et iusto odio dignissimos ducimus qui blanditiis praesentium voluptatum deleniti atque corrupti quos dolores et quas.